Pinch to zoom what though? The video?? Not really sure why you'd want to do this.
Yes for video.
see:
https://lh5.ggpht.com/bkQO_KsT3-UxMrDCRuEO98OxeGne5cHA6Y1bR-aAOseSoUnj9H_gxGUP_5QDbUi4aVQ=h900-rw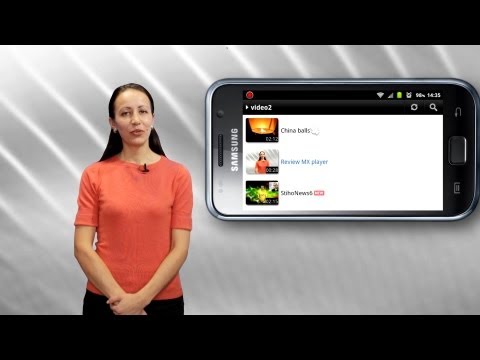 Yeah, just wondering why you'd want to zoom into a film and miss what's going on outside your crop.
E.g
for video with low resolution 180p,360p720p etc…
Because on big screen iPad Air 2 or iPhone 6/6+ very pixelated. With small zoom from 50,49,48,47%… is it better
The standard zoom is 100%.
And good suggestion?? why enlarge?? This idea is for zoom video small(under 100%) and zoom video big(about 100% e.g to 200%) = pinch to zoom
OK. Personally, that seems like pointless functionality.
Why?? I have many video in 720p on iPad Air 2 with Infuse standard zoom 100% very pixelated. with little zoom e.g from 50% better.